ISM 2020 IMPRESSIONS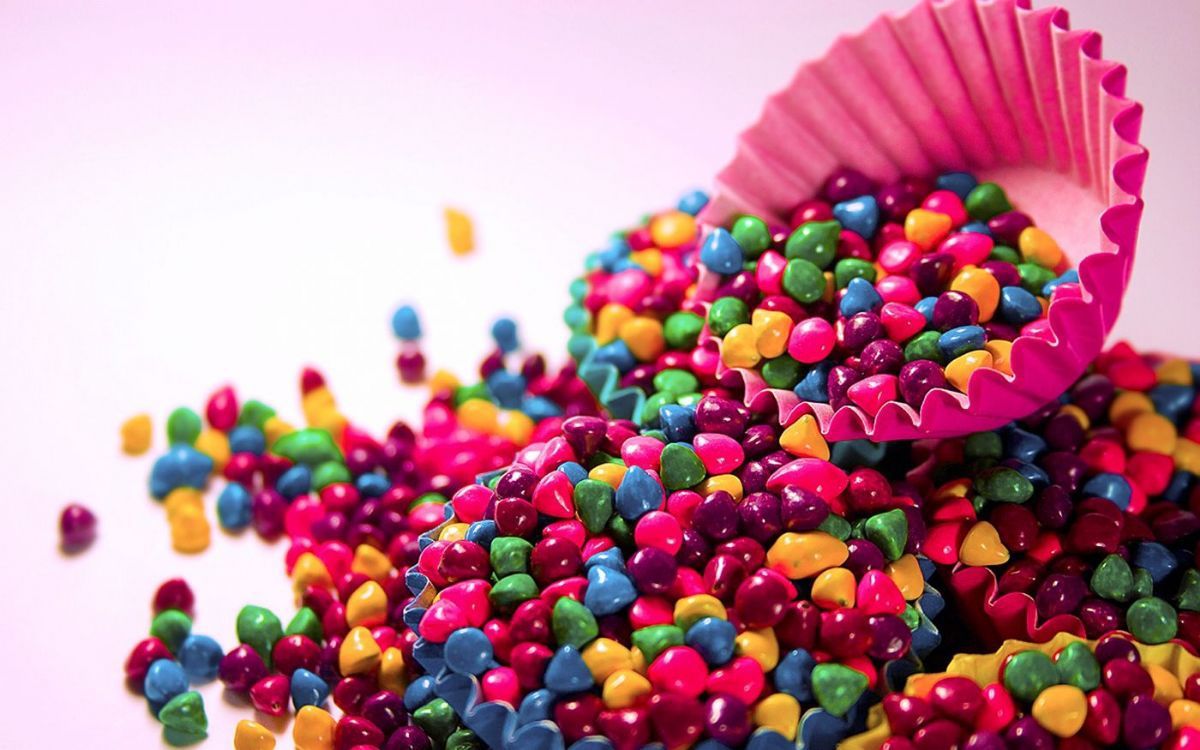 The most exciting part of this week for the food industry was the snack fair held annually in Cologne. As Kantara Gıda, we share our impressions about the fair we visited.
First of all, the ease of access to the fairground, free train tickets, the number of staff and the size of the organization were quite satisfying. Snacks were located in different areas (healthy, vegan, organic, etc.) according to the countries and the claims they are selling with. We can say that the number of participating countries was quite high. Turkey's course had quite a large place in these countries. Turkish delights, candies, dragees, biscuits and even protein bars were products introduced by Turkish companies.
So, what are the new products shaped by consumers' choice all over the world? We want to tell you about these.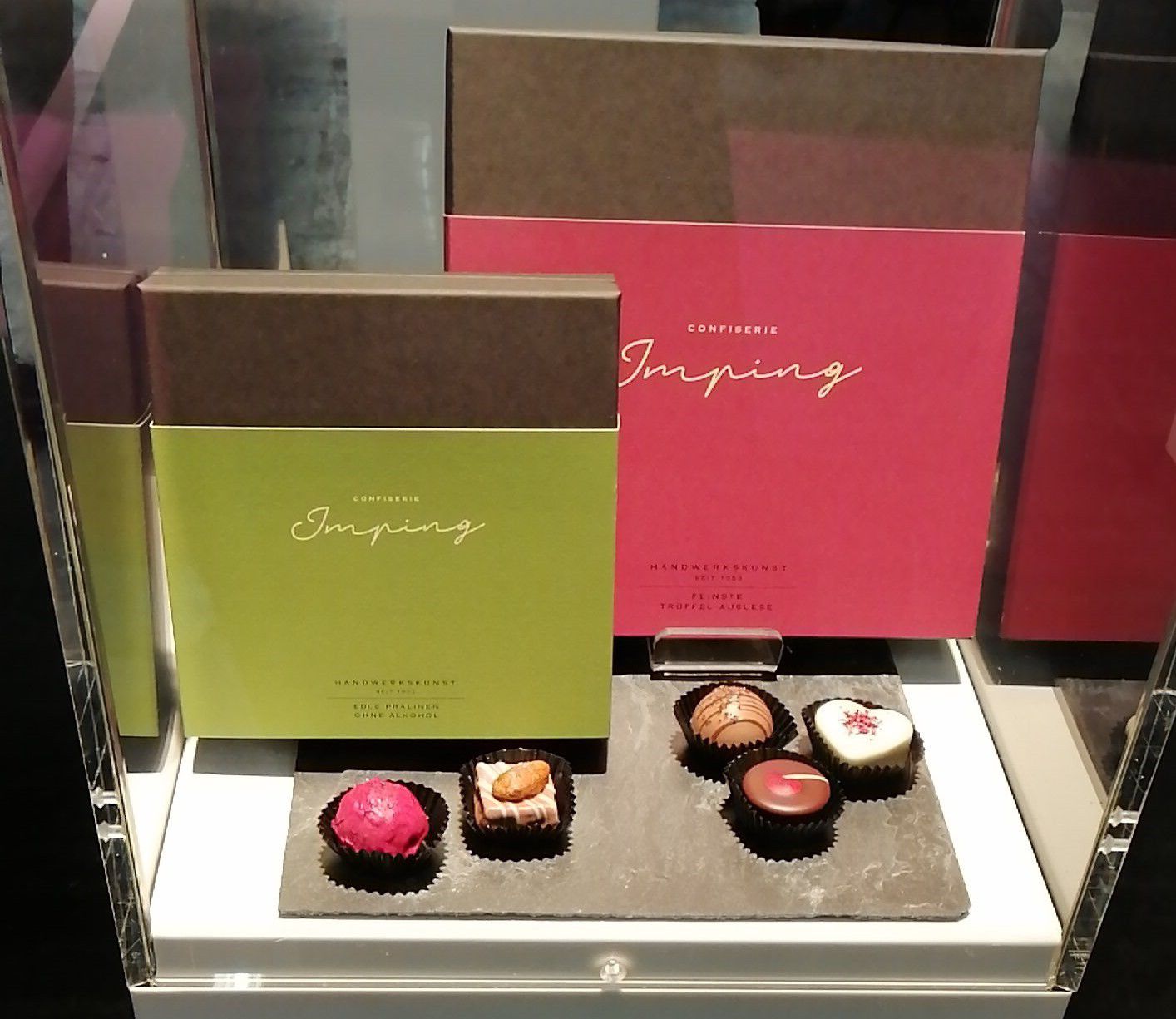 1. Handmade products, boutique productions
Chocolate is often consumed as a joy food more than a snack. That's why chocolate lovers go after handmade products instead of buying them from the market. For this reason, artisan production is in demand. Handmade chocolate is among the 2020 trends.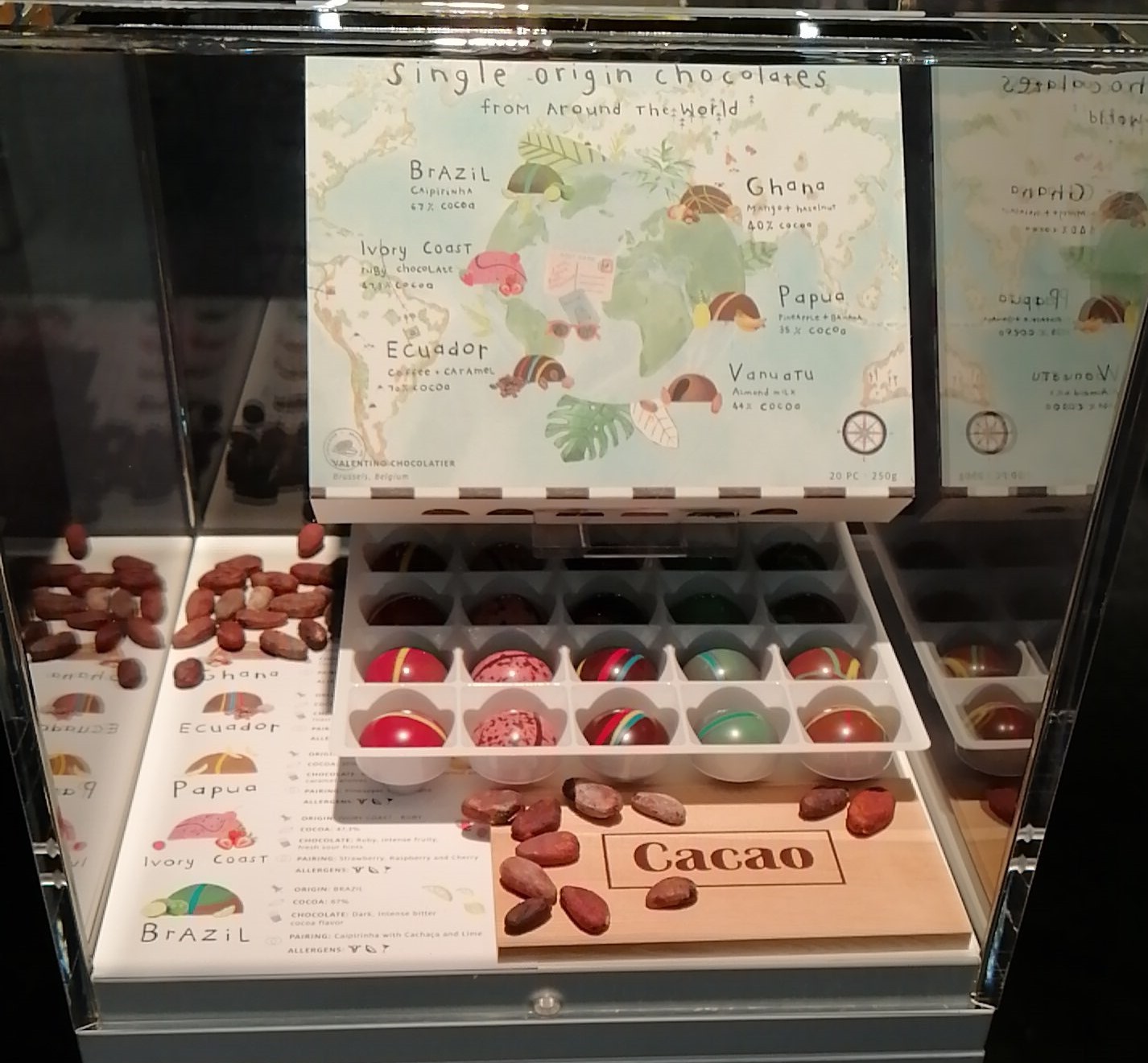 2. Traditional products and local flavors
When we say chocolate, we don't think of a single region. Just as with coffee, there are various producing regions in cocoa and each region is ambitious in its own product. Now, if you want to choose which region to eat chocolate with cocoa beyond the cocoa ratio, the options you can find in the market will increase.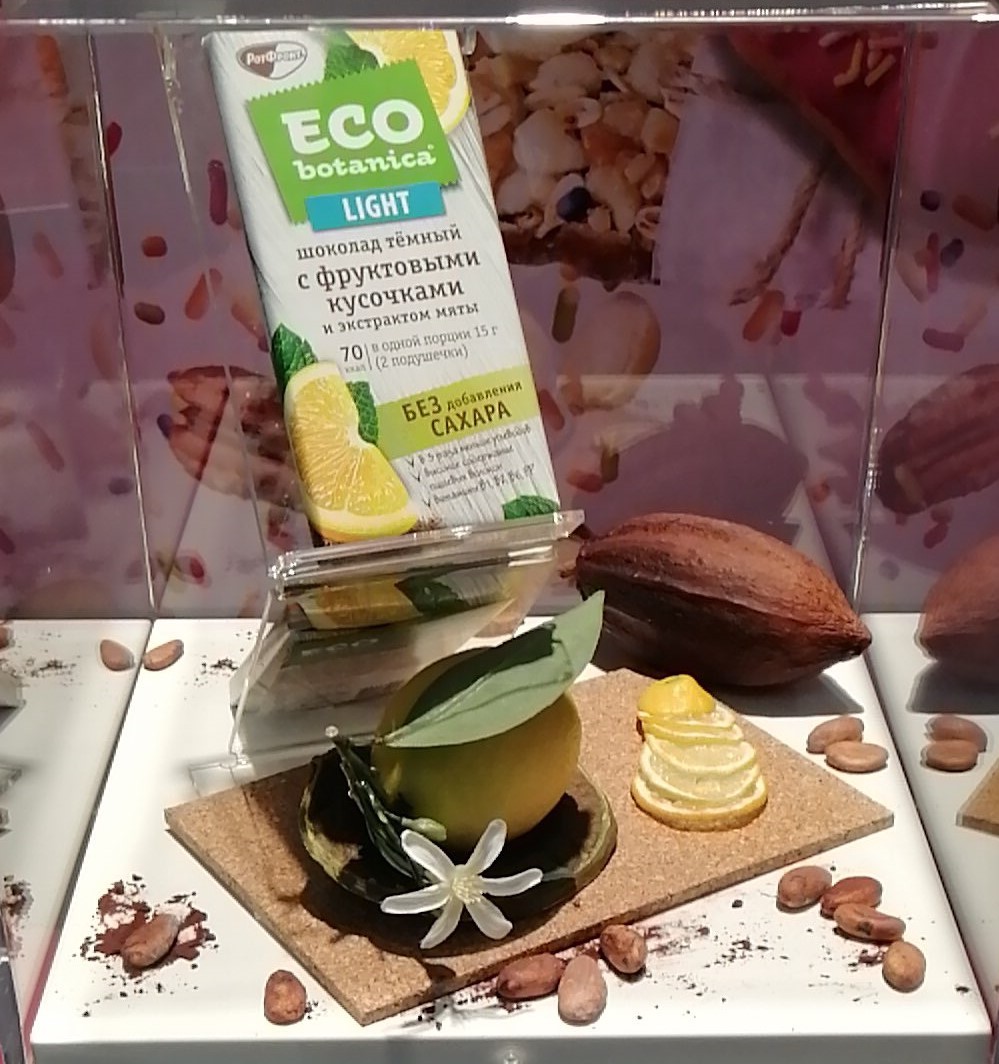 3. Eco-friendly and organic products
As in other major sectors, different criteria such as environmental protection are now affecting consumer choices in food. It is one of our reasons to prefer to see what is consumed from packaging to raw material is "sustainable" or organic. Therefore, "eco friend" and organic products seem to enter more markets in the new year.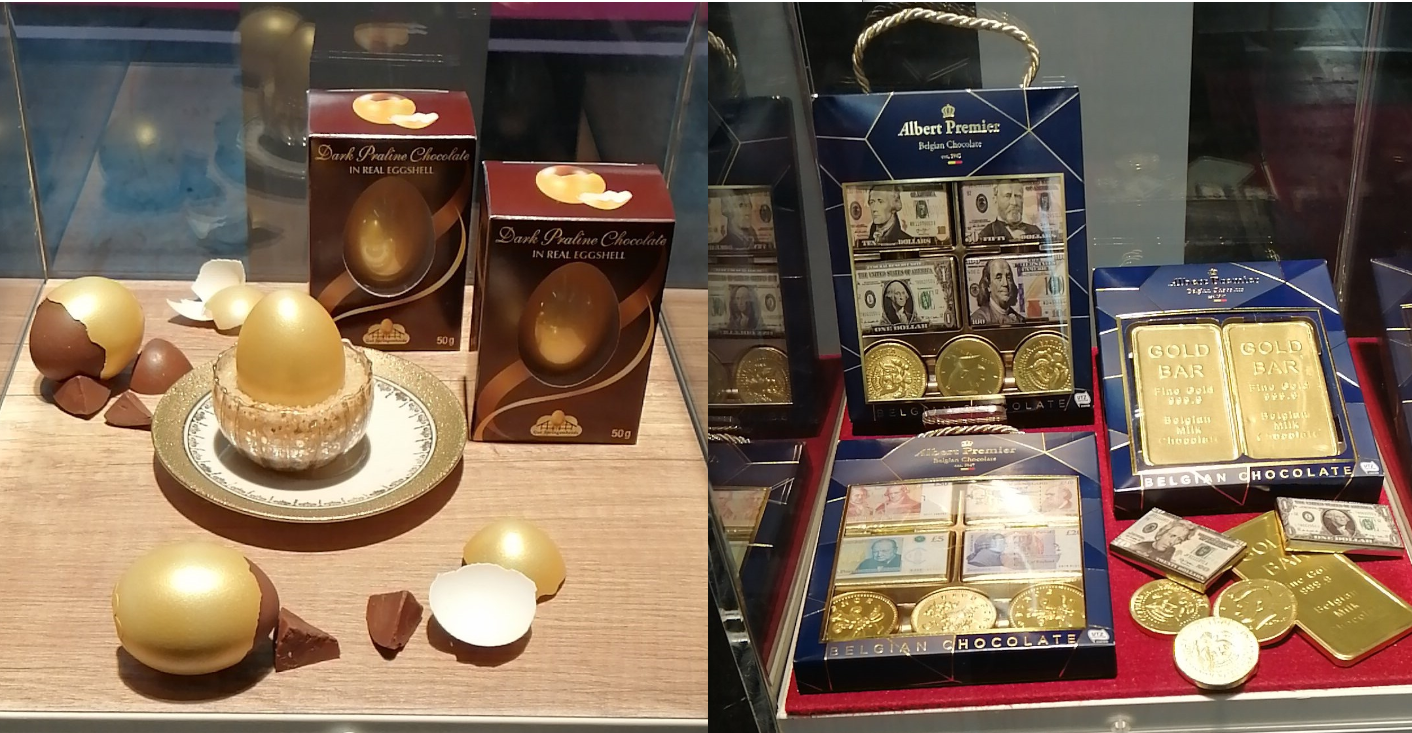 4. Ageless: Egg chocolate and money chocolate
The fact that the egg is a surprise and the money is also eatable is an entertainment that chocolate lovers cannot give up. For this reason, it seems that the egg and money chocolate that has been loved since childhood will continue to be in the market for those who still want to experience trend and nostalgia.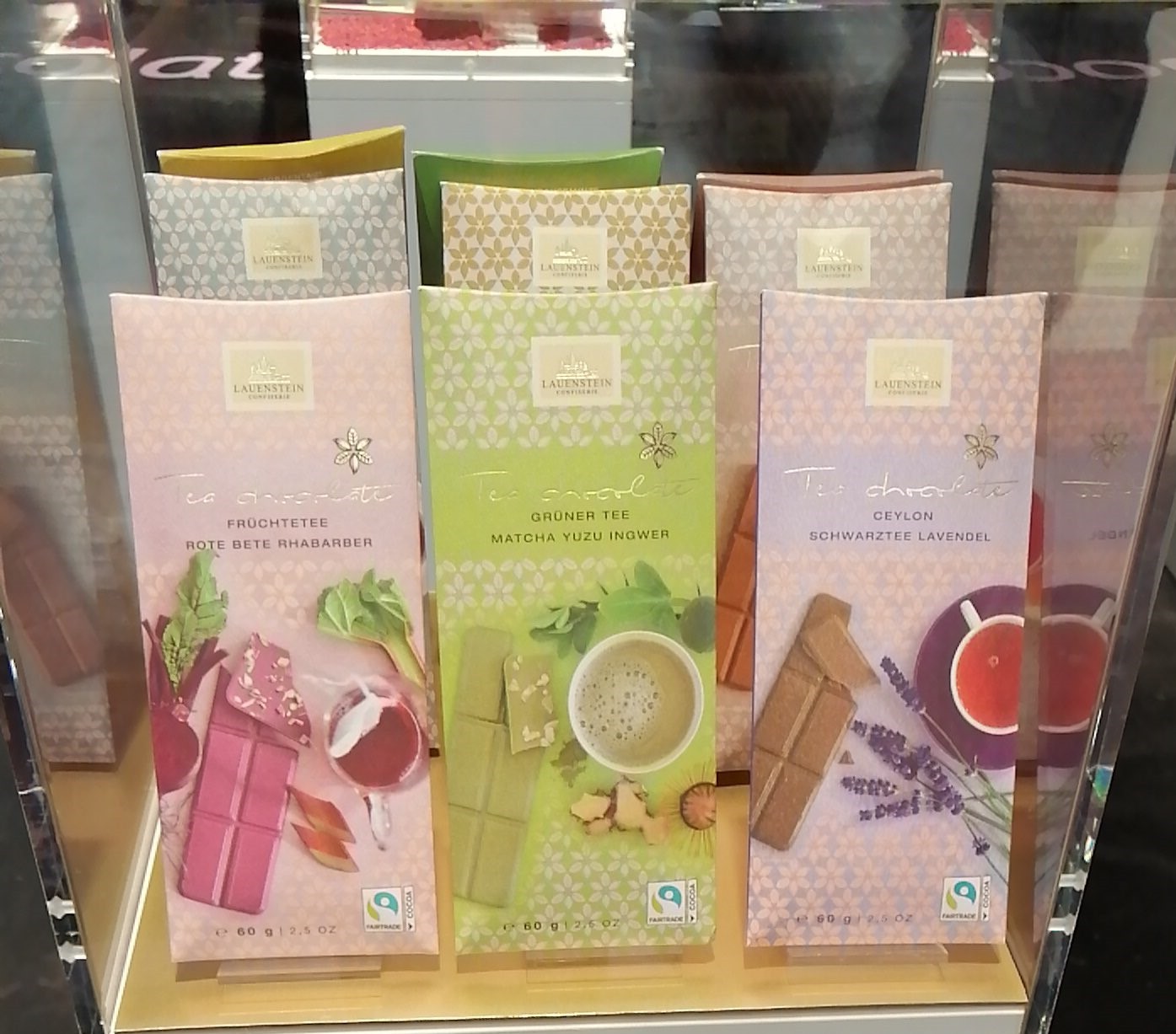 5. Different flavors
For those who are looking for innovation, tea flavored, salted caramel, blueberry and many more different and exotic flavors will be available at the market. Although we do not know which of these will remain in the long-running market when it is so varied, we are sure that they will all be on the shelves to try at the beginning.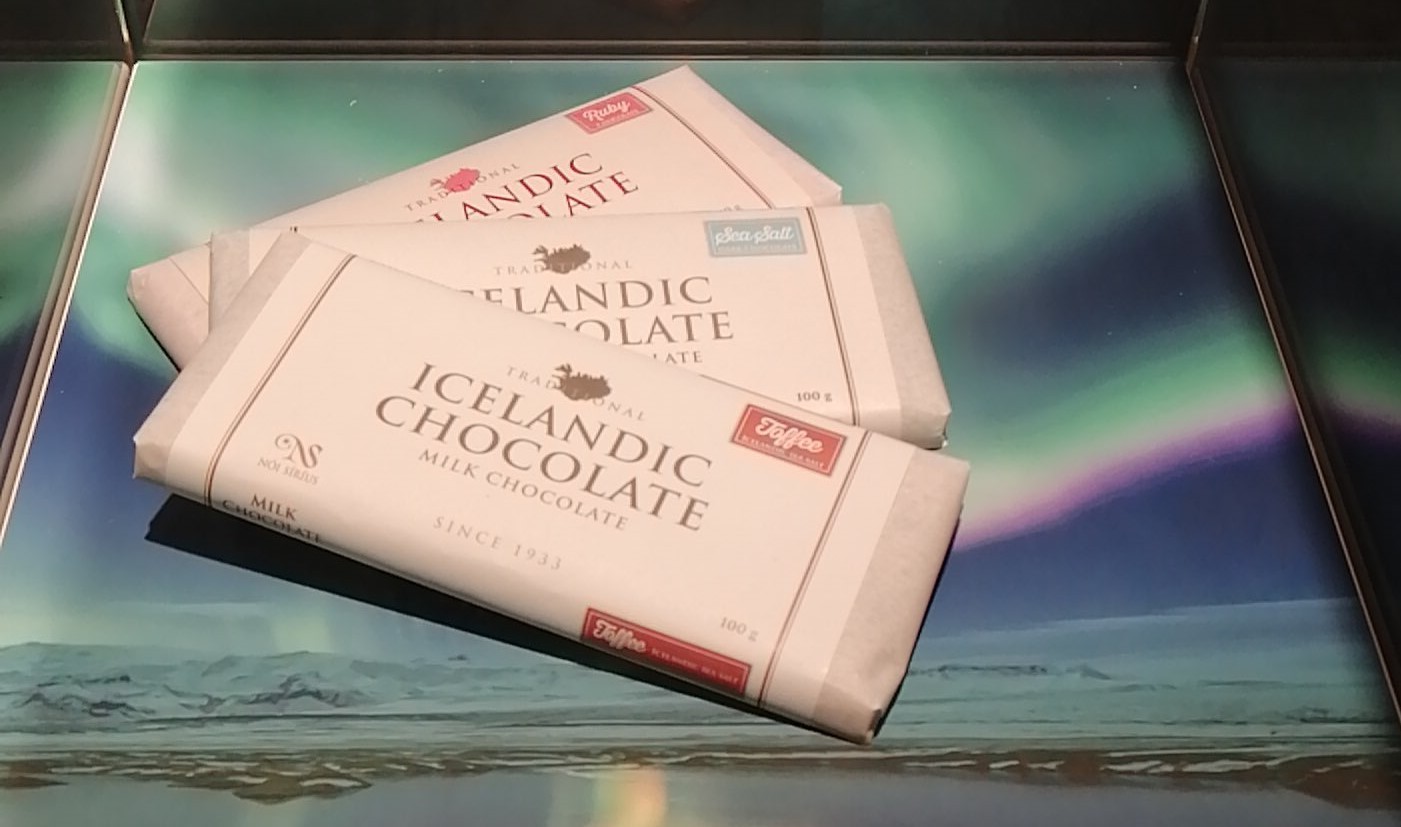 On the other hand, sea salt chocolates that have not lost their popularity since last year, ruby ​​chocolates made from naturally grown pink cocoa and natural chocolates with high cocoa ratio will also remain in the market.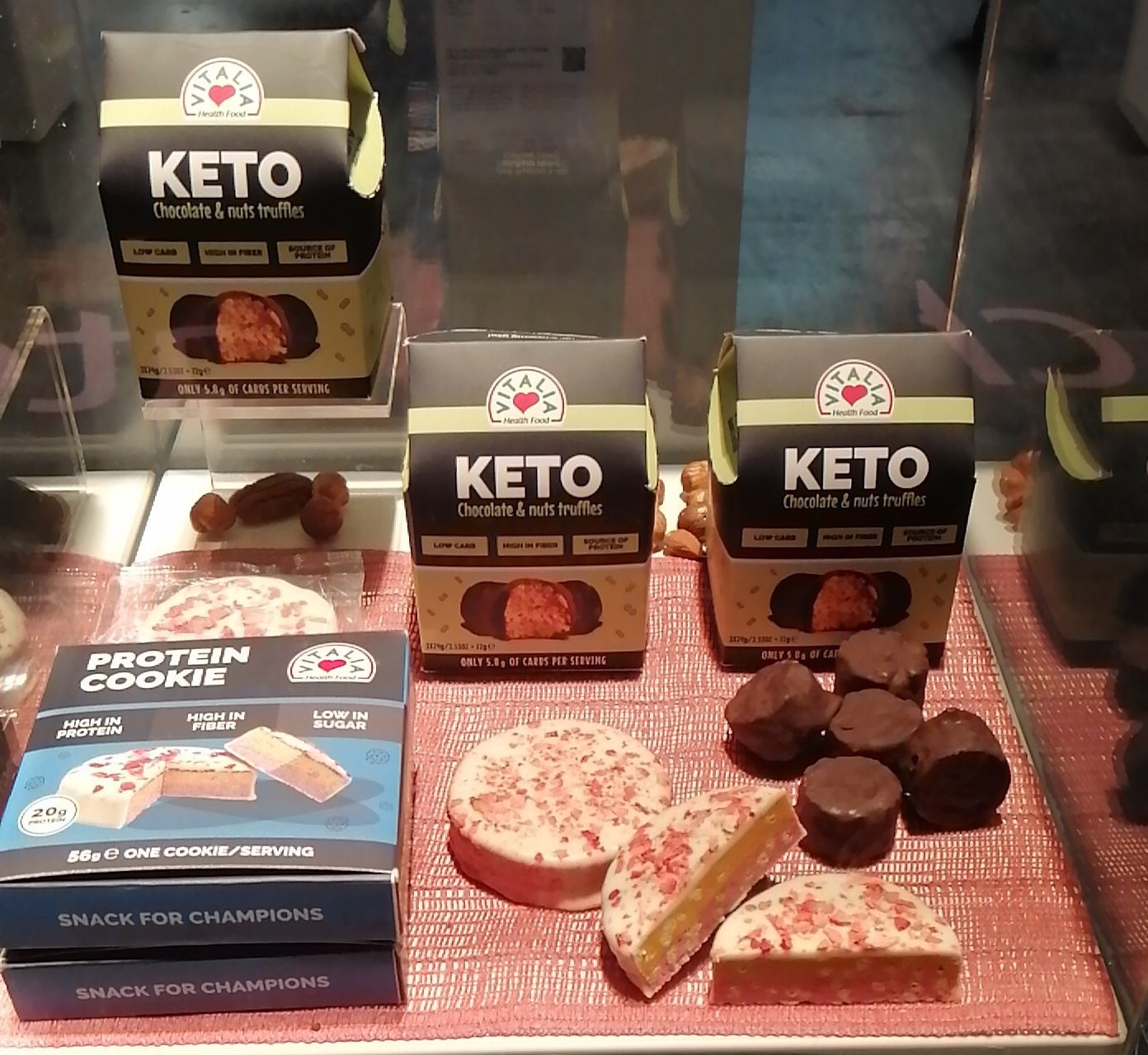 6. Functional snacks
It is also important that snacks adapt to our eating habits. Now there is less room for sugar in the fast rising healthy diet trends. Therefore, high protein and low sugar bars are increasingly diversifying. In addition, we will see diet names such as atkins, ketogenic, dukan on the products.
7. Nutritional supplement and snack combine
One of the most interesting products of the fair was pastilles and soft candies with vitamins. One of the most popular aspects of being sick is aromatic pastilles and hard candies with vitamins sold in the market are increasingly in demand.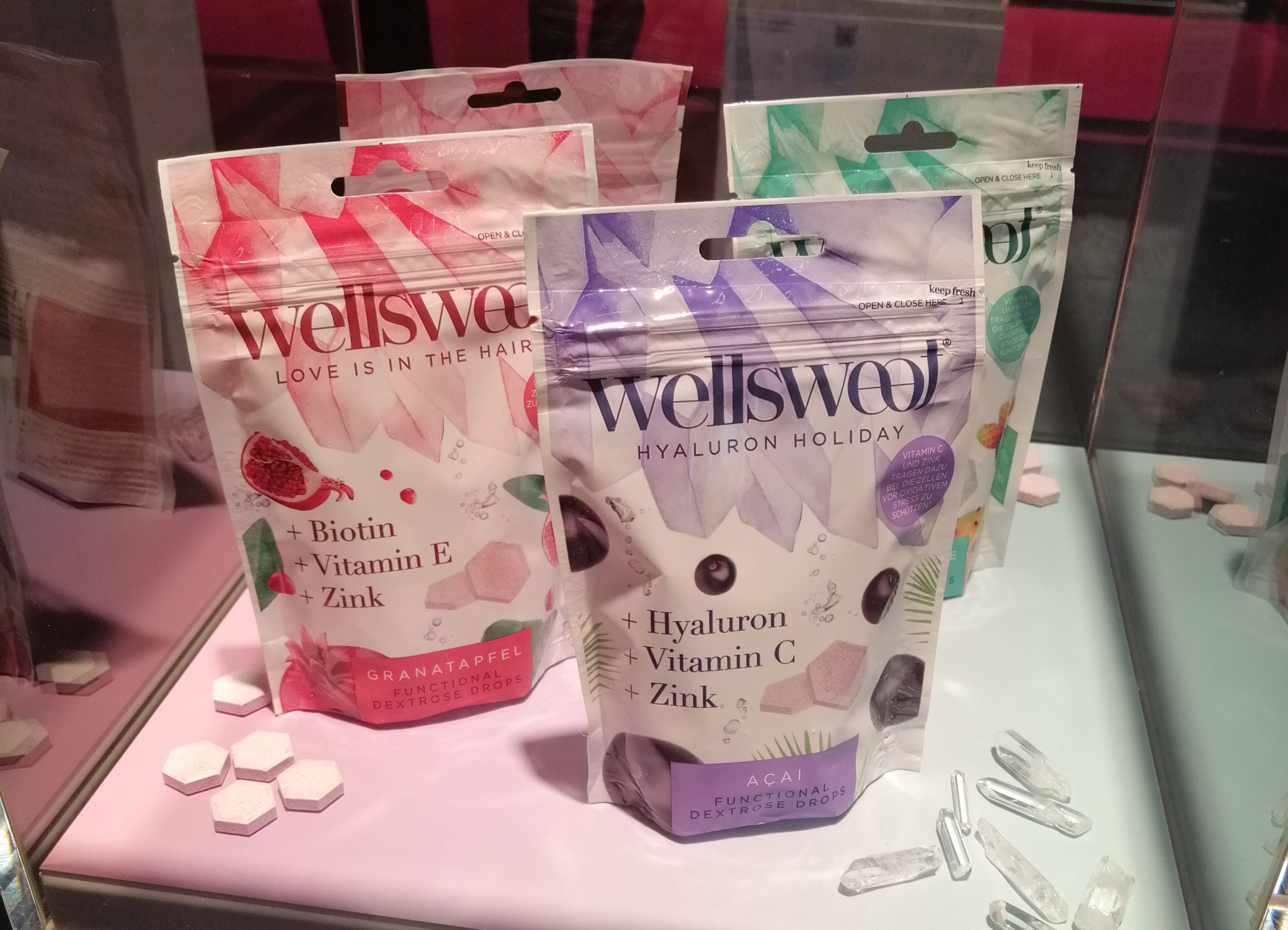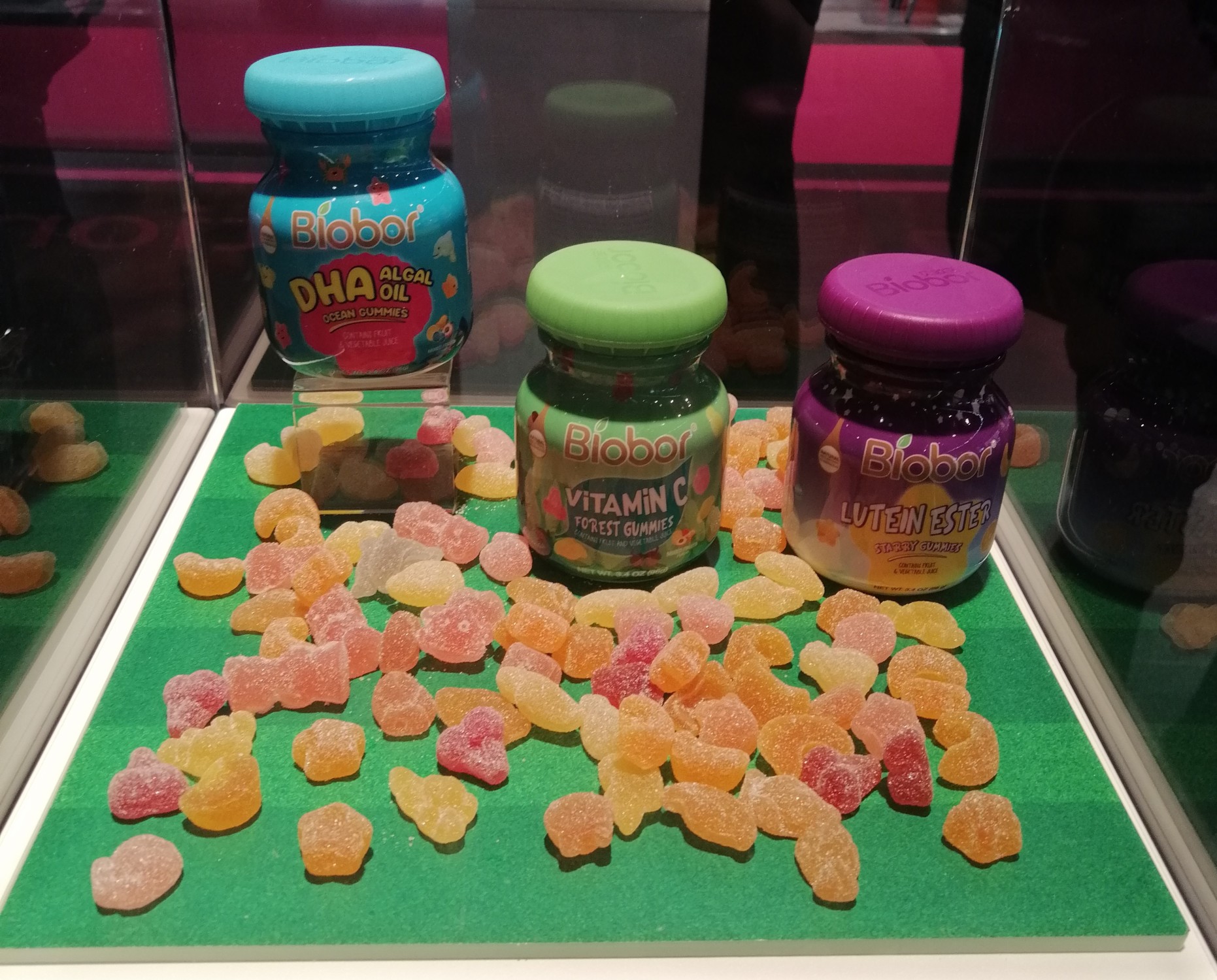 Therefore, another product group has been formed, ranging from caffeinated pastille to vitamin jelly. Even so, zinc, collagen marshmellows, probiotic soft candies and aphrodisiac toffees will enter the markets. Fish oil, which is hard to consume due to its taste and smell, is one of the supplements that enter into soft sugar.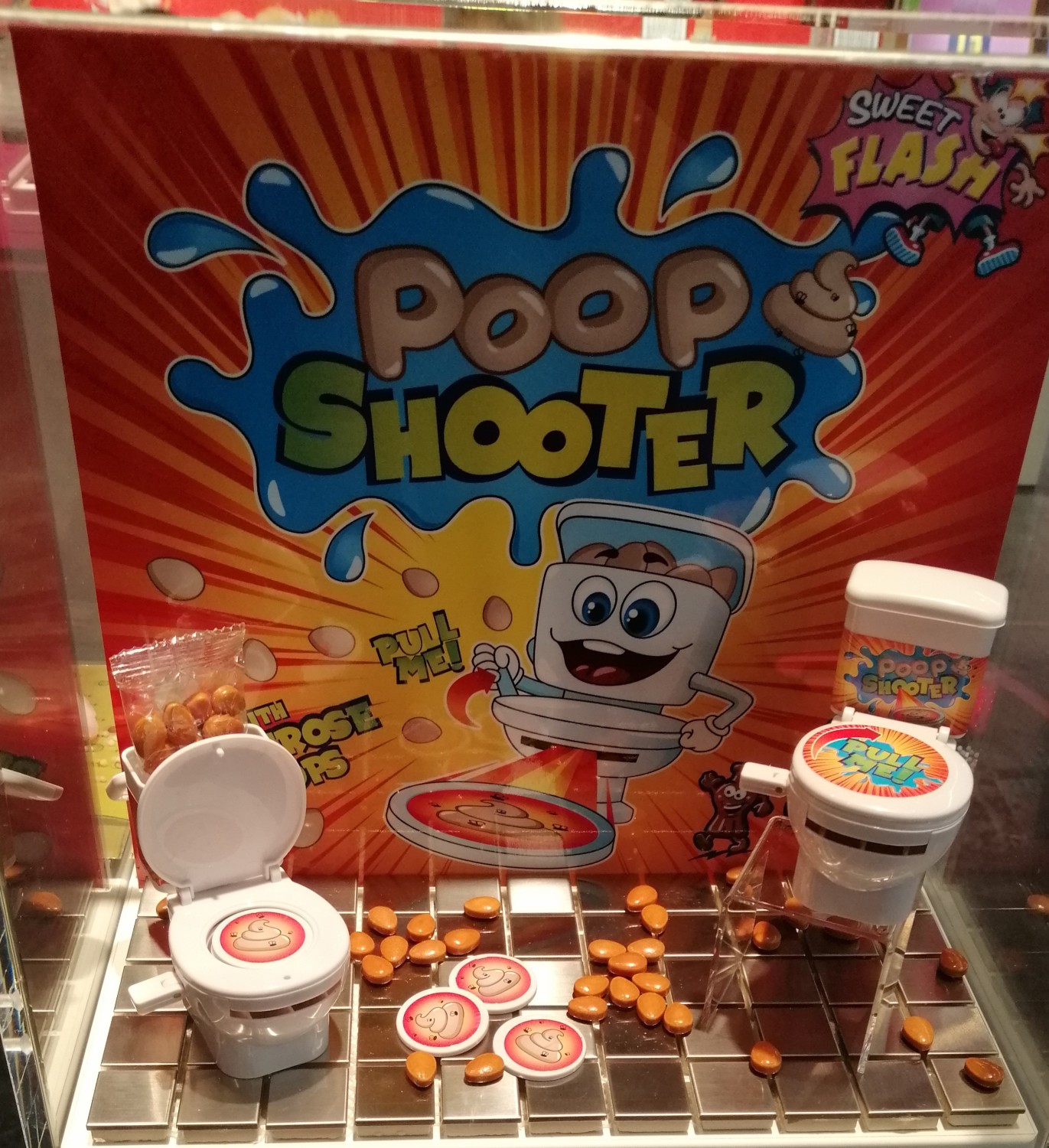 8. When you say snack, it must be fun
The most appealing piece of sugary products are children, so toys and fun candies are still popular. Unlike the old ones, we now see the text on the labels with reduced sugar or without coloring and preservatives.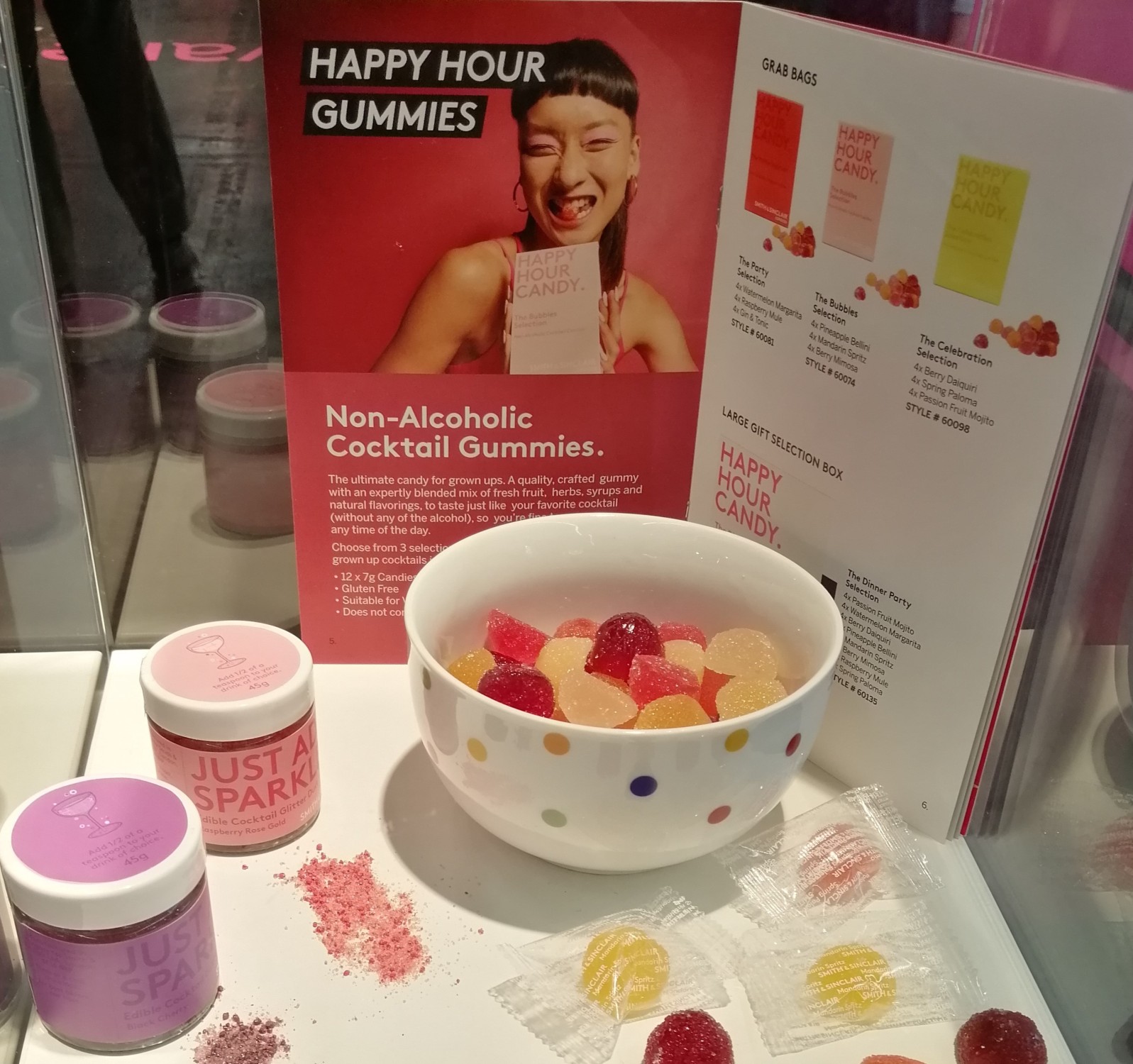 9. With or without alcohol cocktail flavoured snack
Alcohol chocolates have been popular for a long time. But this year, confectionery with a cocktail flavor and exotic fruit, but with out alcohol will also be on the market.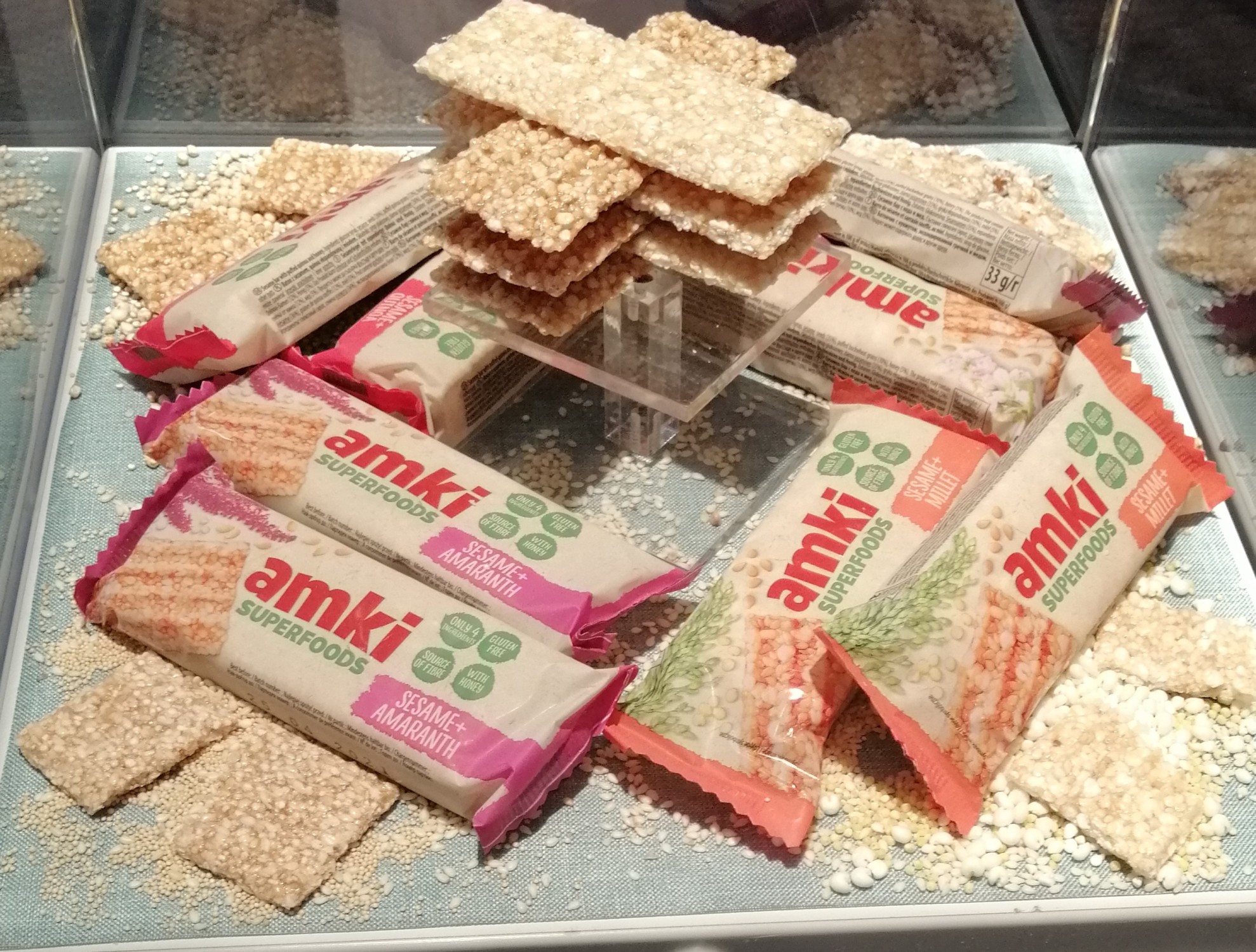 10. Super foods and more healthy options
Of course, it is not only sweet when you think of a snack. Among the innovative products at the fair were many salty products made with gluten-free, vegan and natural raw materials. Bars with seeds like quinoa, amaranth, chia and accompanied by nuts appear to continue to diversify in the new year.
Together we will see which trends will be exist with the demanded and the free of demanded supply. We will continue to follow food trends and pursue innovative solutions.
You can send an e-mail to [email protected] for your questions and contact.