ACTIVATED CAKE EMULSIFIERS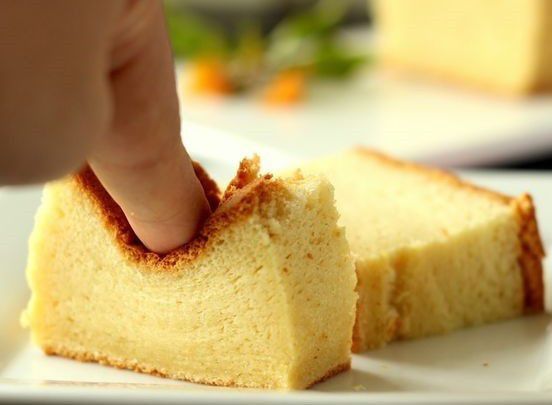 In our previous articles, we talked about the effects of volume, flexibility, shelf life and mouth fullness in the cake when emulsifiers are activated. This process, which is made in the industry by making hydrate or gel, is not preferred in some processes since there is no liquid production or because it has to be stored for a long time. Hydrate or gel form of the emulsifiers have a short shelf life and the stable alpha form becomes to unstable beta form day by day.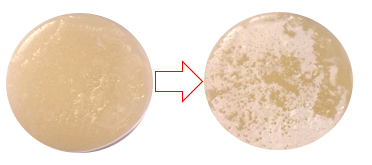 The appearance of the beta form may be whitening or foaming. We can see this change more clearly especially in the places where the gel comes into contact with the air. So what happens when a longer shelf life is desired? This is where activated and powdered cake emulsifiers come into play. These special products, when combined with water, dissolve immediately and are ready for use. In other words, it can be used in products without a specific temperature or mixing criteria as in gel activation. Besides, the most important advantage is shelf life. Powdered cake emulsifiers retain their activation and alpha form for up to 12 months. Considering that the hydrate form starts to lose its effectiveness in 3 days and the gel form starts to lose its effectiveness in a week or two, it is clearer how much this period is extended.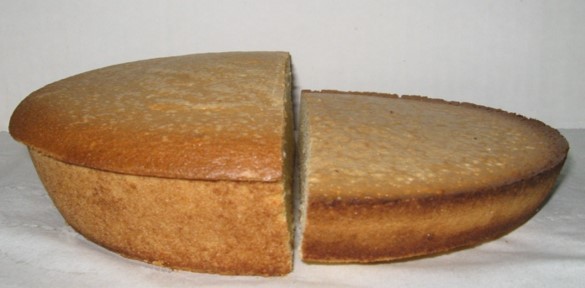 Powder formation of the product is much more advantageous in terms of dosing and adding to the mixture than gel and hydrate. The main technical advantages are reducing eggs in the recipe, increasing moisture and softness, preventing drying and crusting. The emulsifier ensures the homogeneous distribution of air and ensures the smooth internal structure of the cake. The most important visual difference is that it keeps the air in and increases the volume significantly.
For more information about these products to be introduced as BK series, we will be at Paris fair tomorrow! Spanish emulsifier manufacturer Lasenor's booth number 6D20 will meet at Natural Ingredients!