BABY FOOD AND ORGANIC BABY FOOD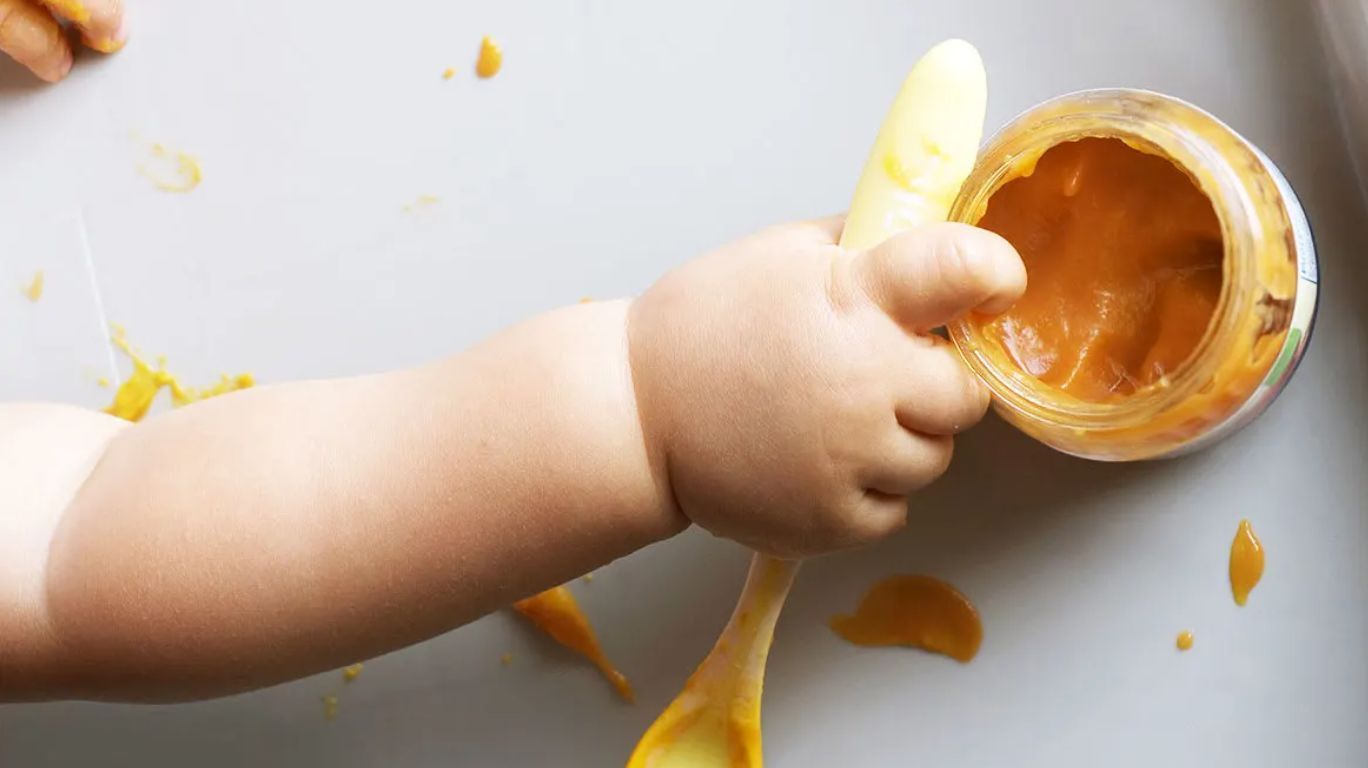 What is baby food? Why is there a definition called baby food? Is organic food also baby food?
All kinds of food that mothers start to give to babies in addition to breast milk, are baby food. Apart from fruits and vegetables, there is a concept called baby food in industrial food production, especially in foods in powder or puree form, which can be found in markets. The reason is that these foods have special criteria.
We know that babies can consume some food groups after a certain month. Precisely for this reason, ready-made foods for babies cannot contain all kinds of food ingredients. For example, the basic nutritional values ​​of the product such as the fat content, the source of the protein, and the fiber content it contains are important. Apart from these, microbiological properties are also important. The total number of microorganisms in baby food is relatively low and some microorganisms, which can be found in standard products normally, should not be present at all. The aim here is making easier to digest foods with possible low amount of intolerance.
One of the concepts confused for baby food is organic food and baby food terms. Not every organic food is baby food. Because every organic food may not meet the microbiological and heavy metal limits of baby food. For this reason, baby food producers must care all the ingredients those are added into the product based on these limits. Therefore, additives must be produced separately and specially for baby food. The European food codex called "baby food quality" should comply with the standards determined by the authorities based on scientific studies.
On the other hand, organic baby food has much lower limits. Because the organic additives still can contain residues like heavy metals or pesticides in certain proportions, but when it comes to baby food, they should not be. Therefore, the production of these products requires much more special conditions, even the raw material must be carefully selected.
You can contact us for more detailed information or requests for raw materials.